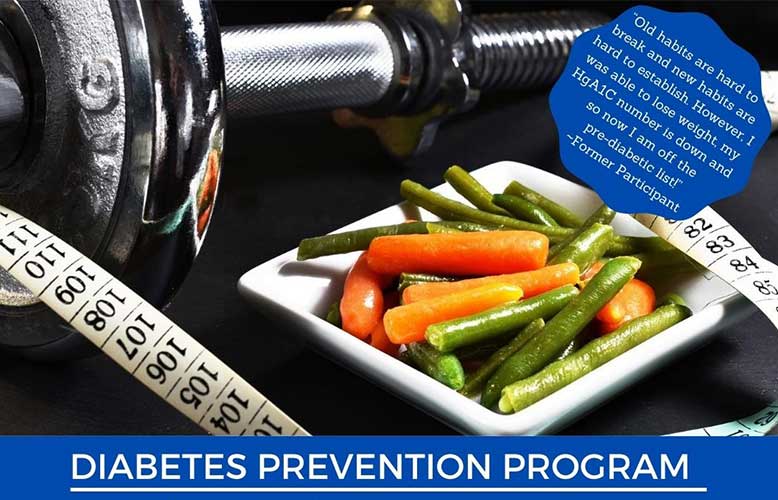 Diabetes Prevention Program
virtual. - Monday, September 21, 2020, 5:30 pm - 6:30 pm
Learn about this year long, weekly program that has helped several individuals reverse the onset of Type 2 Diabetes by taking control of their eating habits and becoming more physically active.
Join Elizabeth Renfro on September 21, 2020 at 5:30 pm via Zoom Online Platform as she goes over the sommitments, the goals of the program and how much it is to join in.