Pick Well
Better-For-You Shopping Guide
Food City wants to support your health goals. Our Pick Well program gives you easy resource to identify healthful choices in our stores and online.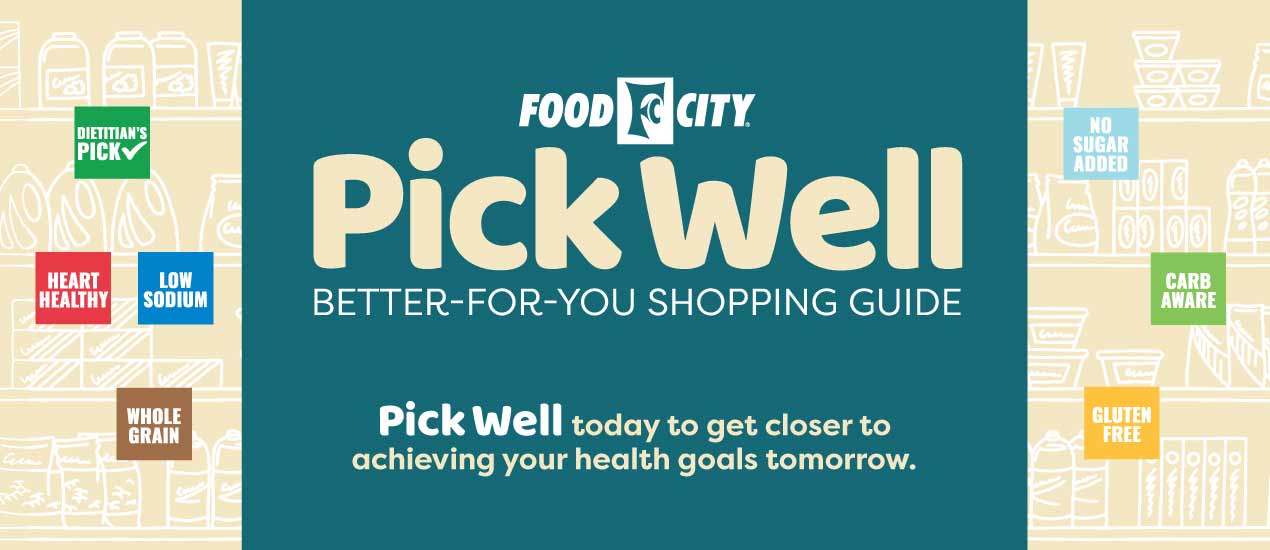 Find helpful information on the store shelf and online to help you "Pick Well"
Each of these icons highlight a different important health or nutrient claim that meet specific standards as regulated by the Food and Drug Administration (FDA), so you can trust that information.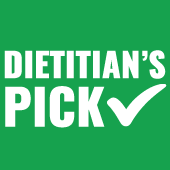 Dietitian's Pick
Our Dietitian's Pick icon highlights foods that are higher in essential nutrients but lower in saturated fat, sodium, and added sugar.
Items in Food City stores that receive the Dietitian's Pick shelf-tag meet the FDA's criteria for a "healthy" food, meaning the nutrients in these foods support health and help to prevent nutrition-related disease. Foods that have the Dietitian's Pick shelf-tag contain less: Sodium, Total fat, Saturated fat, Cholesterol, Added sugar. Plus, these foods contain more: Vitamins, Minerals, Nutrients (such as protein and fiber), Whole grains
---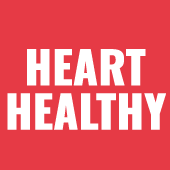 Heart Healthy
This tag indicates items that are foods low in total and saturated fat and contain limited amounts of cholesterol, sodium, and added sugars. In addition, foods must contain at least 10% DV of at least one of the following nutrients: vitamin A, vitamin C, vitamin D, calcium, iron, potassium, protein, and/or fiber. Grain-based products must be whole grain.
---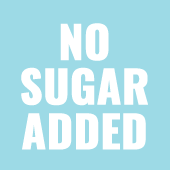 No Added Sugar
Products with this tag are produced without the use of added sugar. Products must contain no added sugar and also be low in calories or declare that it is not a low calorie food.
---
Gluten Free
These foods are free of gluten. Gluten is a naturally-occurring protein found in wheat, barley, and rye. Gluten free foods must contain less than 20 parts per million of gluten, and manufacturer must state on packaging if the product is gluten free.
---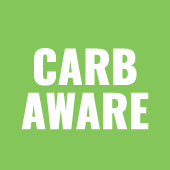 CarbAware
CarbAware products are those products with 0 - 15grams of carbohydrate per serving. These items must also be low in saturated fat to qualify.
---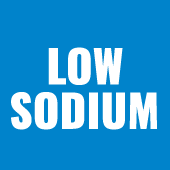 Low Sodium
These low sodium foods contain no more than 140 mg sodium per serving according to the product's nutrition facts panel. The item must also contain limited amounts of fat, saturated fat, cholesterol, and sodium.
---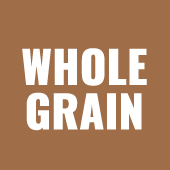 Whole Grain
Whole Grain foods must provide at least half a serving of whole grains per serving. The manufacturer must indicate whether the food is 100% whole grain or provides at least 8g of whole grains per serving.
---
Food City wants to help you "Pick Well" as you shop to support your health!
Look for the Pick Well icons on the shelf-tags of foods in store or search for lists of foods that meet these criteria when you shop online at foodcity.com. Shopping for your health just got easier! "Pick Well" today to get one step closer to achieving your health goals tomorrow.