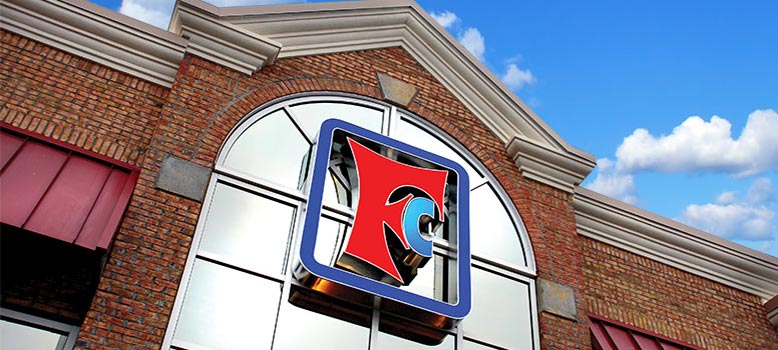 We are so proud to be a part of the Winchester community!
Food City is locally owned and community focused, and always will be. Based in Abingdon, Virginia we are committed to providing value in everything we do. It's what drives us, and what keeps our customers coming back.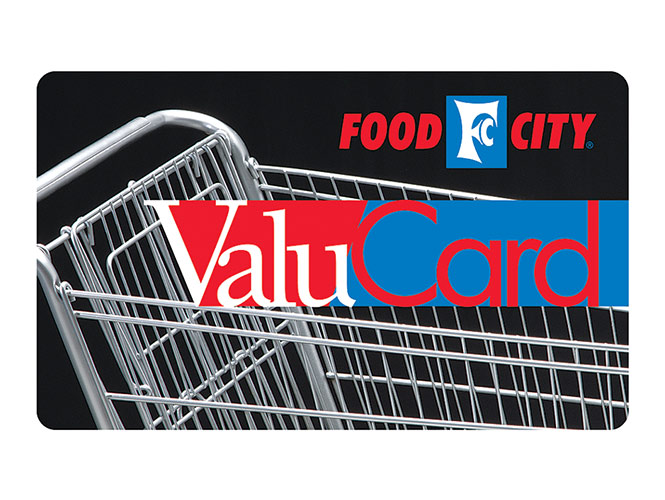 Hello Winchester start saving today!
Get a head start on savings when you sign up for your Food City ValuCard online today. Save on the items you use most with special ValuCard only pricing online and in-store and load digital coupons directly to your ValuCard.Your ValuCard also gets you aauotmatic entries into sweepstakes, exclusive partner discounts and more!
Sure, it starts with providing quality goods at a low price. But it extends through every department of every store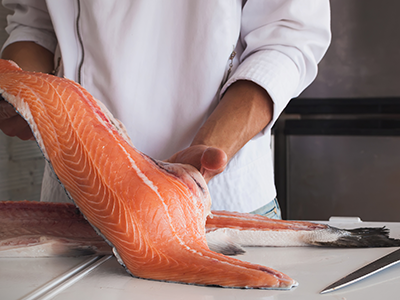 Always Fresh Meat & Seafood
Food City's fresh meat and seafood are the perfect centerpiece to every meal. We employ in-store butchers (not just "meat cutters") who have in-depth knowledge of taste and preparation. We grind our beef multiple time throughout the day, so that customers can know (down to the hour) that they're getting the freshest ground beef available. As you can see, we are obsessed with fresh!
• Natural & Organic Selections
• Top-quality items, including Certified Angus Beef
• Steaks, roasts and chops trimmed right in the store so you know they're fresh
• Helpful Meal Solutions featuring naturally marinated meats & handmade gourmet burgers
• Wide selection of fresh & frozen items
• Custom orders & party trays
• Complimentary seafood steaming service
• Fresh in-store made seafood salads and dip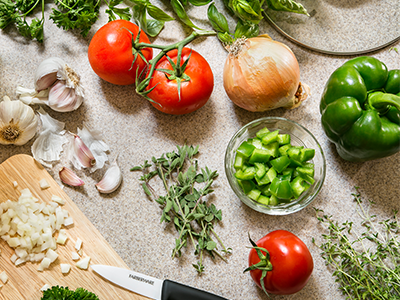 From the farm to your local Food City
We buy produce from local farms to ensure that it's as fresh as it can be. Our fruits and vegetables are picked at the height of quality and delivered directly to our store. In fact, you could say we are quite picky about our produce.
• We promise you the freshest produce or we'll replace it
• Locally grown in-season
• Large selection of organic produce items
• Helpful Meal Solutions featuring ShortCuts ready cut fruits & vegetables.
• Wide variety fruits and vegetables, including exotic varieties from around the world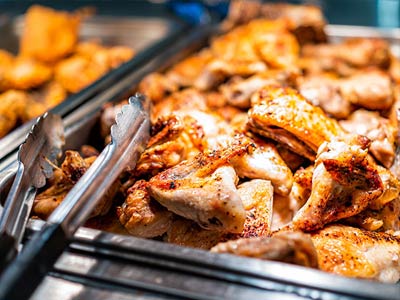 Let's Eat
Planning for your week ahead, a special occasion or just looking for a quick meal? Stop by your Food City Cafe today and find an enticing selection of prepared foods: ready to eat in or to take home for a quick meal solution. Just as good as home cooking but without all the work. Our helpful associates can provide you with meal solutions for any situation.
Fresh Bar
We've done all the prep work for you! Fill your salad bowl from a bountiful selection of fresh vegetables, fruits, wings, antipasto, taco, potato and soup bar.
Hot Bar
Let us do the cooking for you! Our Food Service specialists offer delicious home-cooked fare for breakfast, lunch and dinner ready when you are.
• Fresh fried & hand breaded chicken
• Slow roasted rotisserie chicken
• Rosario's pizza, flatbreads, and calzones featuring hand-tossed dough. Available hot, made to order, or take and bake.
Party Trays
Affordable party trays and platters make it easy to host a festive event with excellent eats no matter the occasion. All trays are made to order, so they are guaranteed fresh!
Relax by the cozy fireplace inside Jack's Café. Enjoy mouthwatering hot bar meals, fresh bar, sushi and more, or get them delivered with Door Dash.
Don't forget about Dietz & Watson premium meats and cheese and our expanded specialty cheese section, featuring over 200 specialty cheeses from around the world.
Make Life Sweet
We offer an incredible selection of cakes, bread, pastries, muffins and more baked fresh daily. Whether it is for a weeknight dinner, quick snack, office party, birthday or other special event we have a sweet treat perfect for you.
Fresh Doughnuts
Our bakery offers an irresistible selection of fresh glazed and hand-crafted artisan doughnuts. Made daily, there is always a delicious doughnut treat waiting to brighten your day.
Cake Corner
Food City knows cakes! From dessert cakes to custom creations, our cake specialists and award-winning decorators can create the style and taste to fit your special event.
• Made fresh daily in store
• Wide selection of cakes, desserts and artisan breads and rolls
• Gluten free options
• Custom cake design
• Warm cookies every day
• We proudly offer fresh Einstein Bros.® bagels and shmears. We bake them fresh in our Bakery using the finest ingredients to create the most inspiring flavors.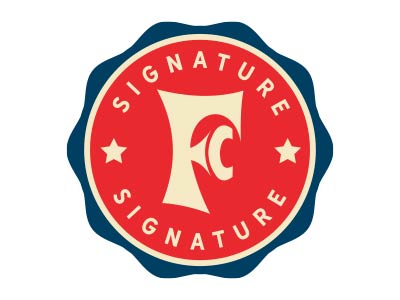 Food City Signature Series
Unique recipes and uncommonly delicious eats make up the exclusive items that are our Food City Signature Series. All are handmade and prepared fresh from both in-house recipes as well as age-old secrets generously passed down to the Food City family. These creations are destined to become family favorites and household traditions for generations to come. Available in Deli/Bakery & Meat departments.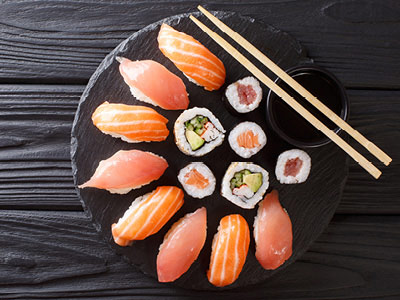 Sushi Time: Any Time!
Our sushi is prepared in-store daily by professional sushi chefs, using fresh premium ingredients. We offer a wide selection of raw and cooked options for your enjoyment. Custom orders and platters also available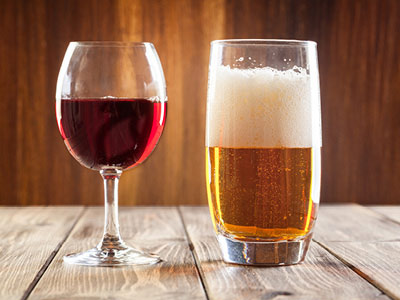 Cheers!
With more than 450 beer selections and 1400 wine items, including local and regional varieties - we have the largest offering in the area.
• Wines for every taste and budget.
• Large selection of craft beer, micro-brews & ciders.
• Pick 6 create your own beer assortment.
• Keg services available.
Exquisite Flowers, Arrangements, Gifts and more for Every Occassion.
Make every moment memorable with flowers and gifts from the Floral experts at Food City. Whether you are looking for fresh cut flowers, ready-to-give bouquets or beautifully made-to-order custom arrangements, our floral designers can create an affordable masterpiece for any occasion.
• Fresh cut flowers & arrangements.
• Balloons, Candles, Candy Arrangements and Gifts
• Holiday centerpieces, seasonal favorites, plants, weddings, parties, funeral arrangements and more.
• Delivery available to local hospitals, funeral homes and businesses.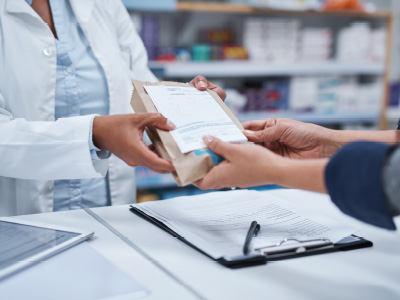 Pharmacy
Our friendly pharmacists are ready to help you with your health, prescription and immunization needs. 1,000s of insurance plans accepted and prescription transfers are easy! Join the Wellness Club and receive special offers, exlcusive content, tips, recipes, bonus Fuel Bucks and more.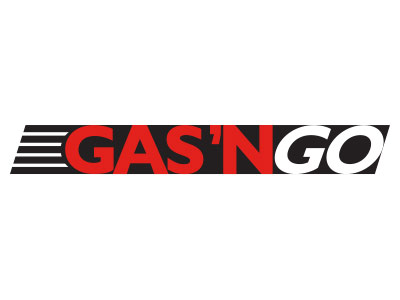 Gas N' Go Fuel Center
When you use your ValuCard to shop at Food City you will earn 1 Fuel Buck for every dollar spent on groceries. Use your Fuel Bucks to save on fuel every day at the Food City Gas N' Go fuel center. Save even more on fuel on WinWin Wednesday!
• 24 Hour Fuel
• Diesel Fuel
• Beverages & Snacks
• Tobacco
• Bag Ice
• Gift Cards
It's all about holding ourselves to a higher standard, and making sure our customers get the absolute most for their money.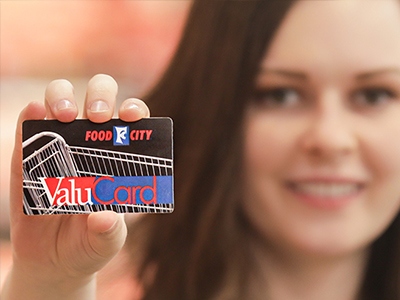 We strive to offer not only the highest quality products and low prices but the highest quality customer experience. Fast and friendly checkout, never more than two customers in a line or we will open another register. We offer carryout and rainy day services as well as GoCart curbside grocery pickup. So many ways to save at Food City.
• Low Prices on thousands of items through the store.
• Fuel Bucks – Save on fuel every day! Our Fuel Bucks program offers you lots of ways to earn Fuel Bucks that can be redeemed for discounts on your everyday fuel purchases at any Food City Gas 'n Go fuel center.
• Digital Coupons – Browse and load coupons directly to your ValuCard. Redeem hundreds of Food City digital coupons instantly at the checkout with the purchase of qualifying items.
• Food City Mobile App – Shopping fresh, local and affordable just got easier with the Food City mobile app. Get organized and simplify your grocery shopping experience: order groceries, create shopping lists, load coupons, browse recipes, create meal plans and more!
• Promotions – Save with Special Sales and promotions like Deals for Days, Clip & Save Coupon Events, Buy One Get One Free and $5 Fridays